Hot off the presses, US Wings' ARMY A-2 jacket, to complement the new pinks and greens class A uniform: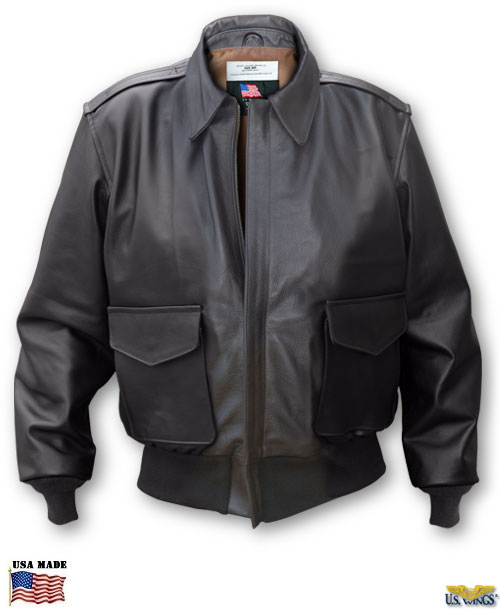 The Authentic Army A-2 Leather Jacket This Jacket is authorized for AGSU wear. Back ordered sizes will be in stock 4-6 weeks. Official Mil-Spec Cowhide A-2 Leather Jacket - Made in the USA! 75 years in the making!

www.uswings.com
It will be authorized for Aviation, possibly Airborne. It looks like the USAF jacket, but in cowhide, which should look a hell of a lot better than the goatskin.