Time to let this one go. Low opening and no reserve.
Great condition - knits, mouton, goatskin and lining. Zipper will need repair.
Super solid and sweet.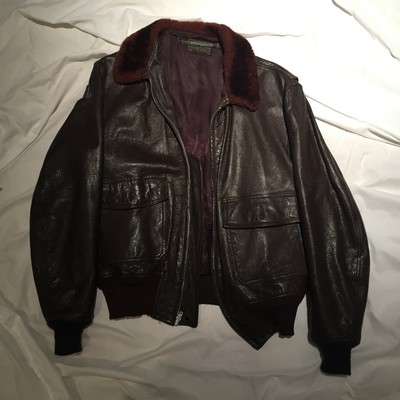 Jacket has the correct "USN" stencil in the windflap, and per the contract, does not/NOT have the USN painted stencil under the back of the mouton collar. This specification runs small compared to modern sizes.