I am looking for boots that I can wear every day. I'm not looking for something too expensive ...
I like the "Service boots" and "Roughout Boots" sold by Soldier of Fortune. Has anyone ever had these boots ? is it wearable every day ? Is this the kind of military shoe that hurts feet ? I am open to any other proposal.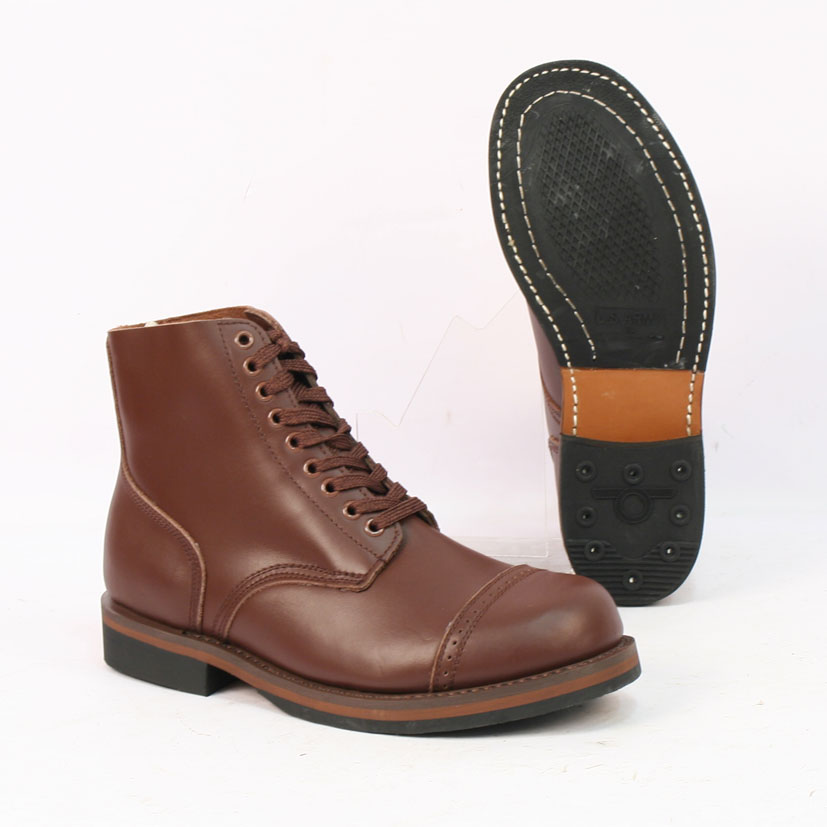 American Army WW2 Service boots.Short ankle boots worn by the US Army stateside. Pre war these where the standard boots issued to the US Army, the military then issued the roughout boot for field.The service boot was then generally kept for the dress uniform as it featured a toe cap and the...

www.sofmilitary.co.uk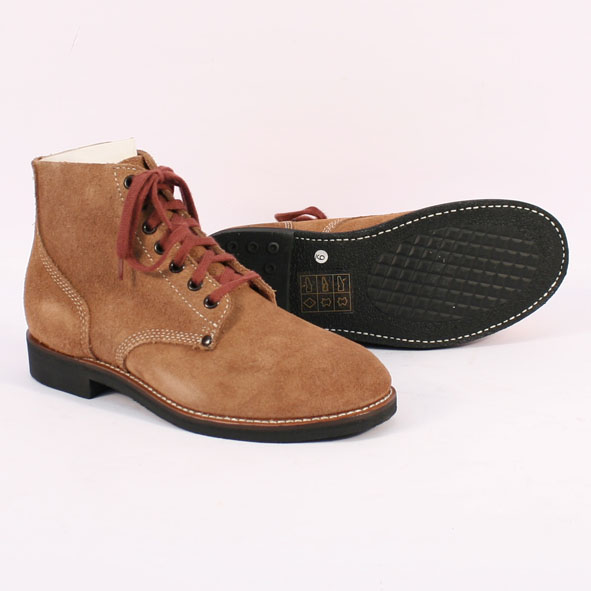 US WW2 combat boot.The roughout boot is an ankle high boot which has reversed leather uppers so the roughout side is on the outside and the smooth leather side is on the inside.The roughout boot was worn with the canvas gaiters and was the standard footwear worn on D-Day during the Normandy...

www.sofmilitary.co.uk
Last edited: