Ran across this one: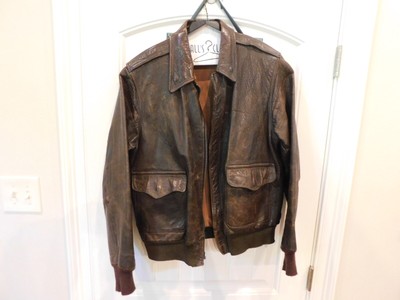 Th century including Civil War era were printed on an 8 x 5?. sheet of quality rag paper. Also, once an item is brought I will no alter any information on any form.
I can't make much of the description, and it appears to be a J.A. Dubow to me, but the 3 piece sleeves are throwing me a curve. From what I see of the broken zipper, Crown?. No measurements listed either. Regardless, if it could be snagged for around the asking $$, could be a sweet vintage jacket project for someone after measurements are confirmed by the seller..