Well it's arrived and here's a few images for perusal.
Initially I thought it a little tight but the impression I get is that it will open up with wear as leather does.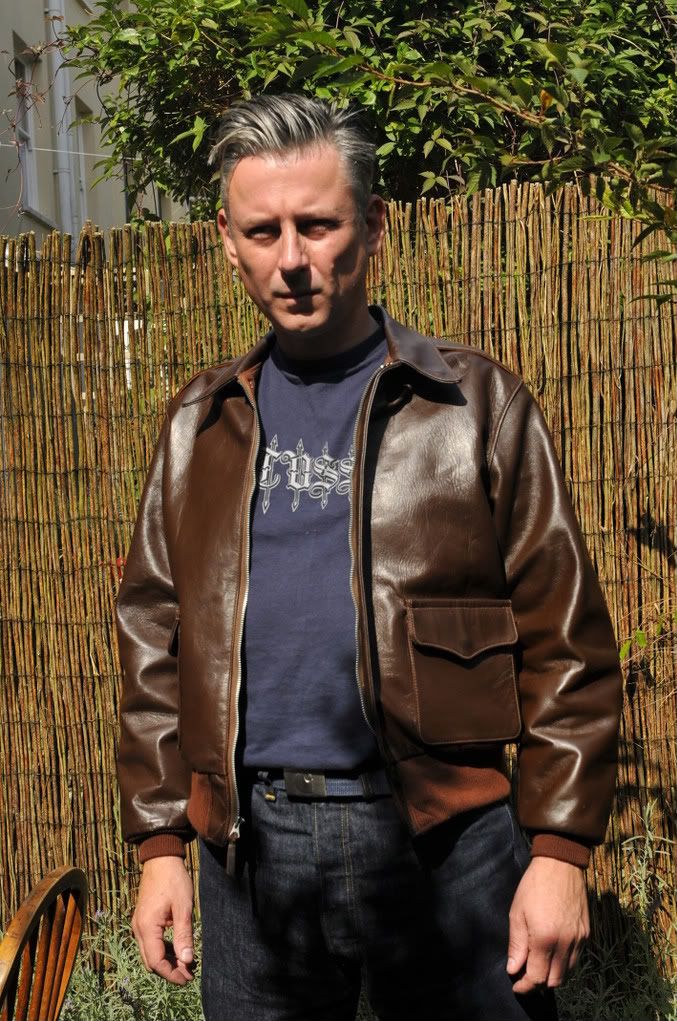 Sticking my oversized stomach out a bit on this one.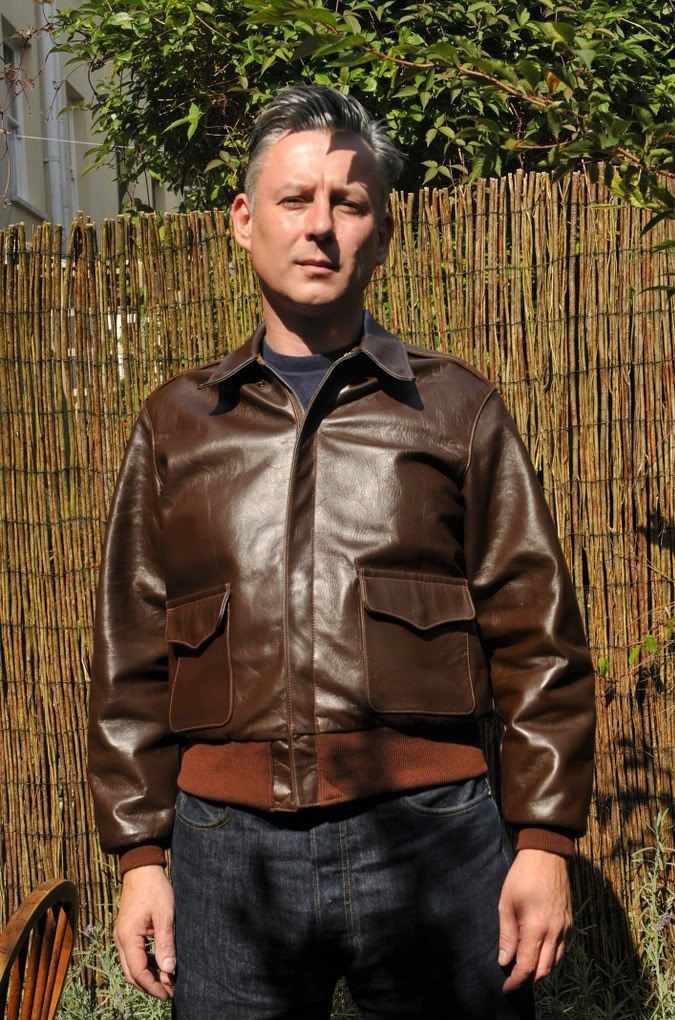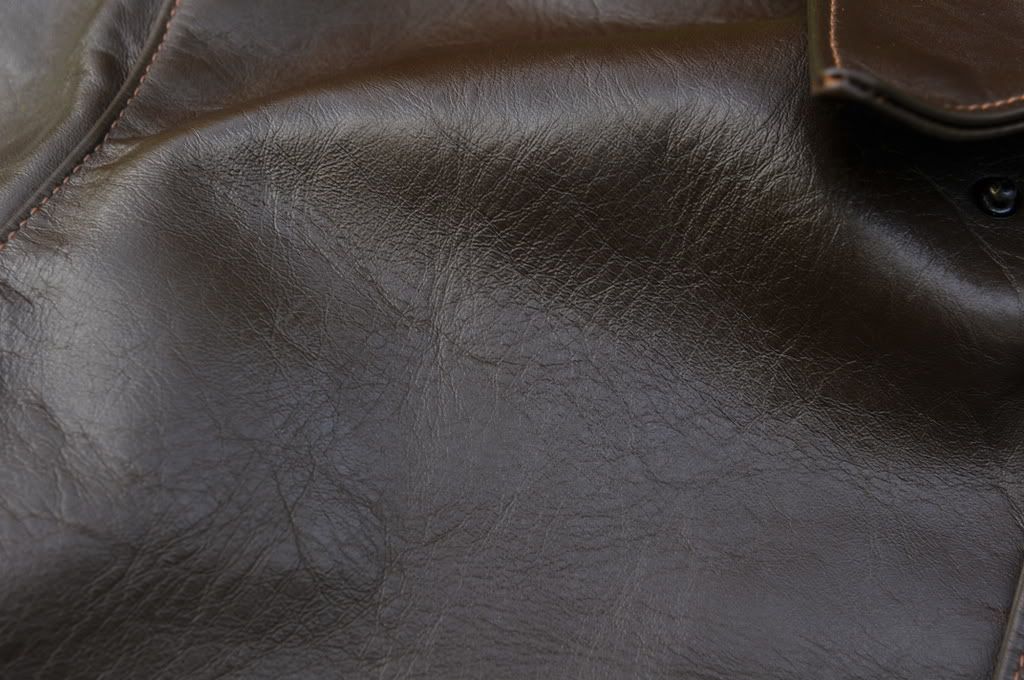 Probably a better front on shot: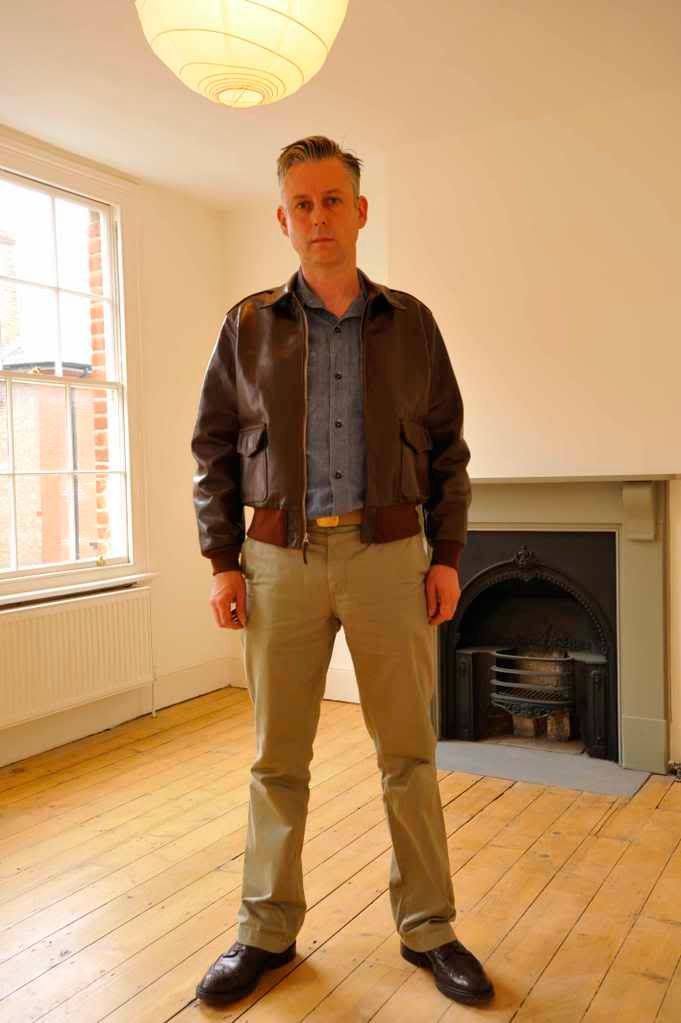 Any opinions on the intial fit? I like the trim look.
Gotta say I'm overjoyed, the detailing is remarkable and on the back of this have plans for another though in a slightly larger size to enable a jumper etc.., I think my love affair with cloth is over, ok on hold, and that with GW's has just begun.
I am happy.