Bought this one from ebay.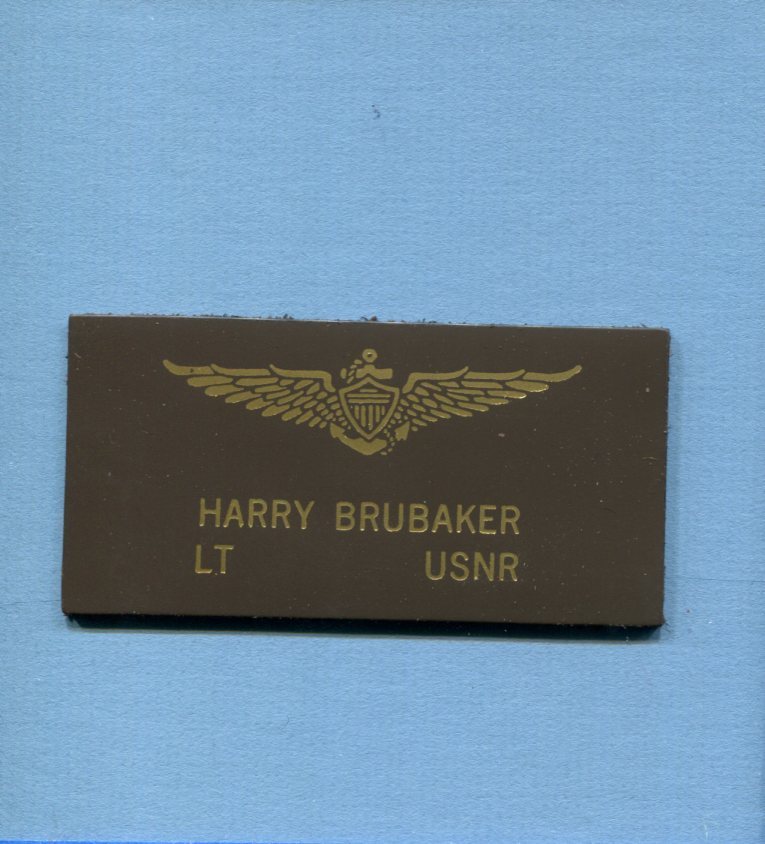 and although I am happy with the quality and the design (gold letters and all) the problem is that the leather they cut it from is like 2mm thick (could be more) and as a result if sewn onto the jacket will not drape at all.
i.e. it will not drape like this
so in other words it will be a failure.
Time for the big question.
Anyone knows where to get the correct thickness nametag for G-1 ?
Thanks.
Last edited: