I also took this Few Aero A-2 to Melbourne with the B-2.
I took delivery of this A-2 in March, and wore while in Japan, through the NZ winter, and while in Melbourne for a month.
Like the B-2, it is a Double Coated aniline finish, this a Dark Seal finish.
Neither jacket has had hot water treatment or such like, just the cold beer spillage process, with a touch of mild abuse.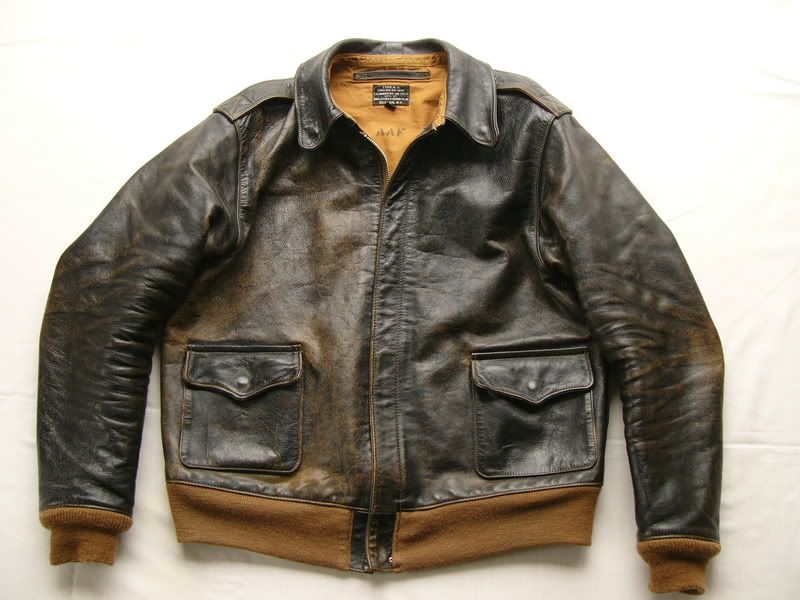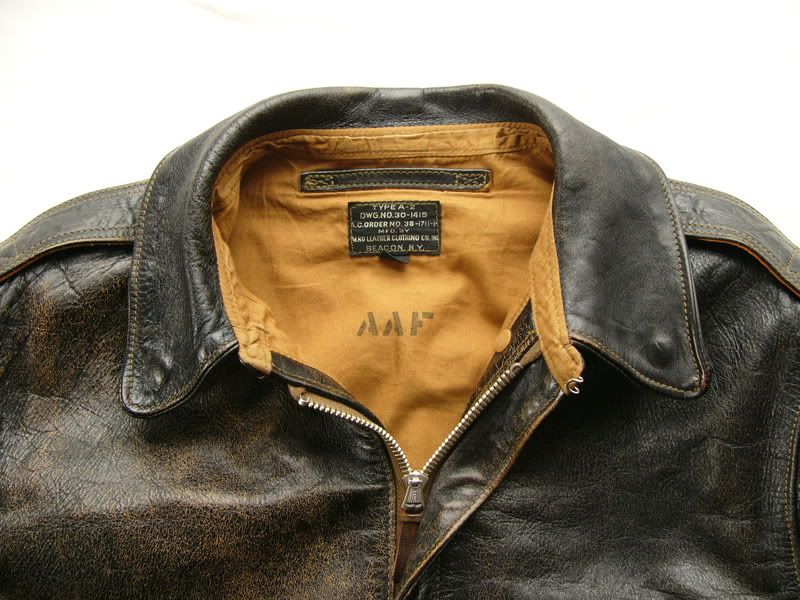 BEVAN