Just wonder if anyone knows a relatively cheap source for a replica of the P37 pack (large size)?
example: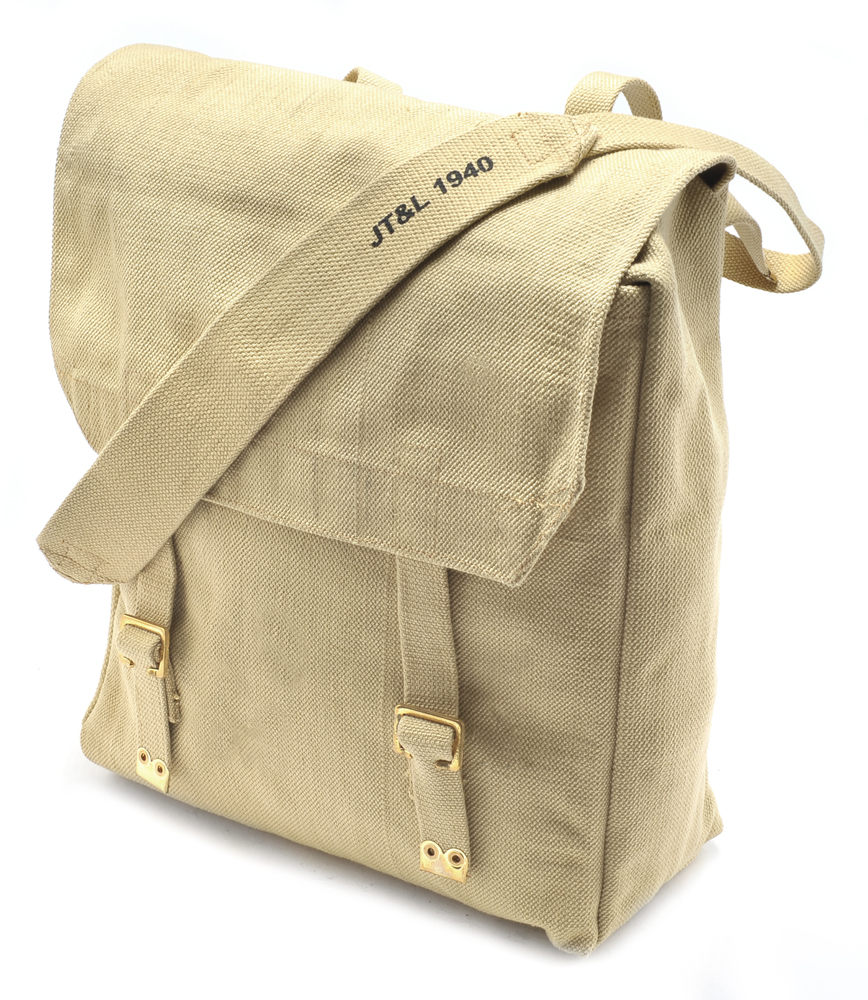 One WW2 Large British P37 Pack with shoulder strap Marked JT&L® 1940 Complete with Shoulder strap Thick Canvas construction Expertly Handcrafted Replica

www.worldwarsupply.com
been looking for one to convert to what was used in The Mandalorian, don't really want to ruin an original so a replica is fine:
found various places that sells them, but either the shipping is excessive (like the link listed above), or in the case of SOF UK, the replica cost almost as much as an original.
Also been chatting to an ebay seller in India which sells the smaller version of this pack, but they reckon they could make a larger version for me.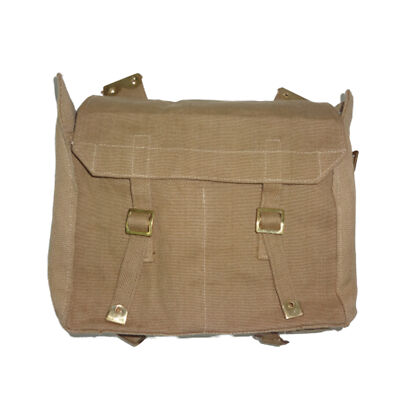 Lego 80101 chinese new year's eve dinner. christmas resin molds. christmas quilt kit. christmas quilt handmade. christmas quilt patterns. christmas cross stitch kits. new years evil. new years new beginnings.
Anyway, I don't think these things are particularly rare, so if worst comes to worst, I will just buy an original...........
Any suggestions are welcome