Lovely jacket - despite the yellow shoulder decal.
Less than an ELC or GW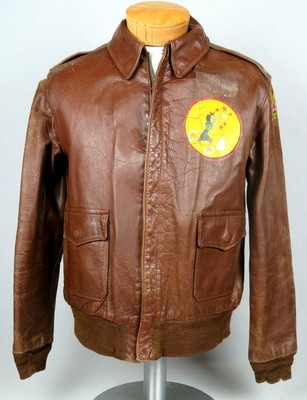 Jacket Also Bears an Unusual Yellow Stenciled Outline Only USAAF Winged Star Insignia to the Left Shoulder as Well As Silver First Lieutenant Rank to the Epaulette Areas of Both Shoulders. However, There is No Evidence of this To Be Found in any Recent Research that Has Been Conducted On This Piece.