I know a few on here are like me: we rate the M-51 jacket above the M43 & 65.
However, this cheers me up a lot. My pension is going to be higher than i expected. Or is this one made of gold cloth ? Maybe they are worth this..... i have quite a few myself so will watch this with interest.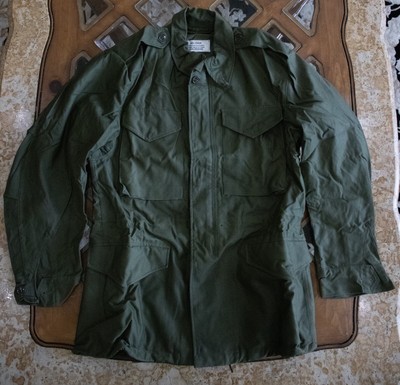 This is the Real Deal if you are looking for UNISSUED Korean War era M-1951 Field Jacket!